Proximity Key Fob is a smart key that is very popular with people. Powered by RFID or NFC technology, the Proximity key fob enables a keyless entry into a system used in vehicle locking or access control. What people like best is that key fobs are low cost, convenient, smart, and easy to use.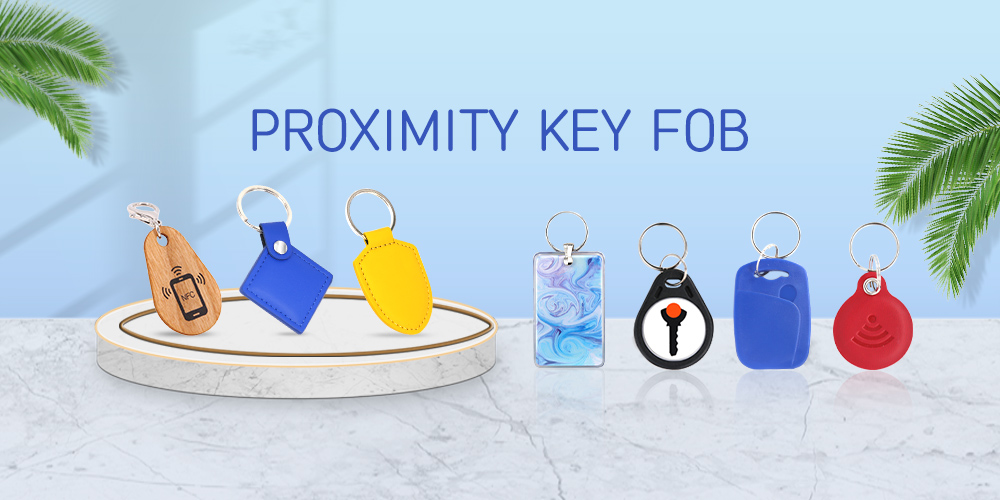 Proximity key fobs do not need to insert the key into the keyhole, just a touch of the sensor. It is fast and convenient especially using for Office building or community access control. There is no need for a battery so after a virtually infinite number of reads or swipes, RFID keyfobs can also work. Also, it is easy to attach to a lanyard, keyring, or badge clip, making them handy whenever they are needed.
Common Proximity Key Fobs
Nowadays, there are all kinds of Proximity Key Fobs on the market. They are made of different materials with personalized craftsmanships. They have richer functions powered by different RFID chips. There are some common key fobs as follows, which one do you prefer?
Relevant articles