What are NFC business Cards?
NFC Business Card is a smart business card, powered by RFID/NFC technology. With this business card, you only need a tap to share your contact information. And that will make a good impression on your customers and business partners. Except for the basic information, you can share your company video, product introduction, etc.
NFC business cards were born in the digital age. Just looking at its appearance, you may feel that it is no different from an ordinary business card. But the NFC Chips give it magic and make it more powerful.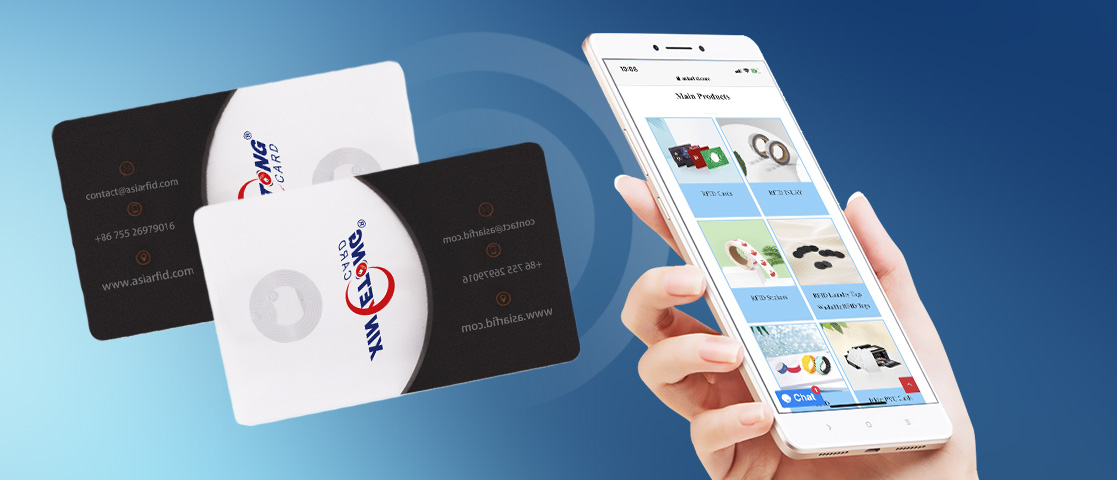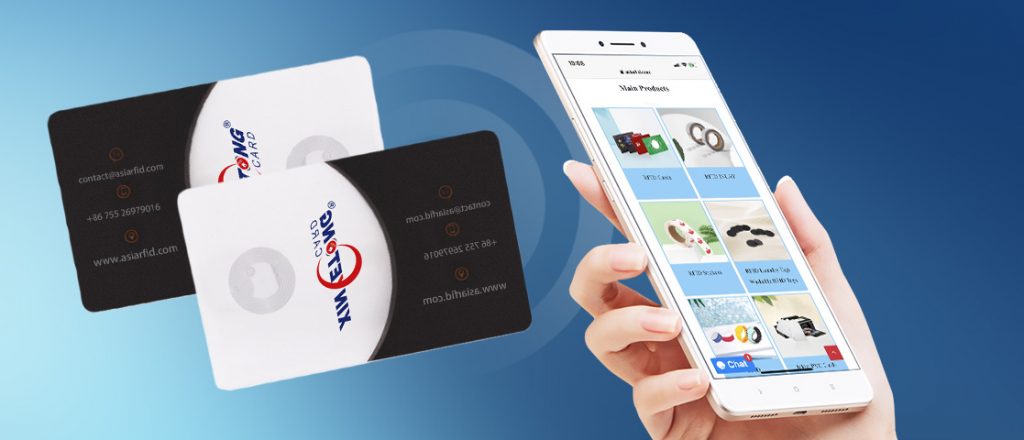 What are the Features of Smart Business Cards?
Business cards are an indispensable tool in business activities. Especially in exhibitions or trade shows, this NFC Card plays a vital role to communicate with your business partner. NFC business cards are a new way that helps you win more clients.
It is novel, intelligent, and eye-catching. This digital business card is made of PVC or Paper material. And it can be embedded with a variety of NFC chips, including Ntag213, Ntag215, Ntag216, etc.
You must bring many ordinary business cards to share with many more people. But with NFC tag business cards, you just need one to do it. It is reusable and durable. And Xinyetong RFID/NFC business card support customization. You can design it and make your business card unparalleled.
What Can You Do With NFC Business Card?
NFC business cards have a large capacity and can be written. You can do a lot of things with it, and here are just some of our most commonly used ones.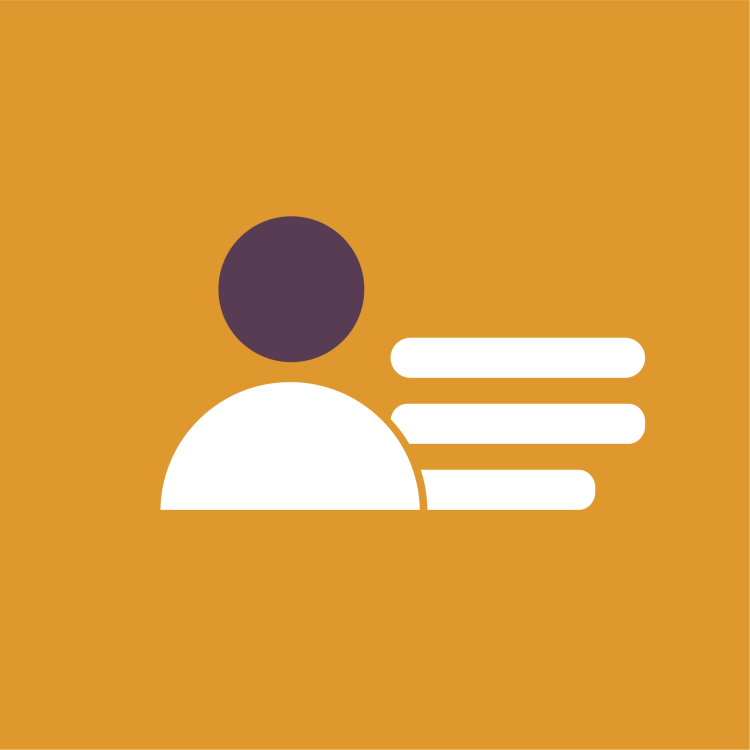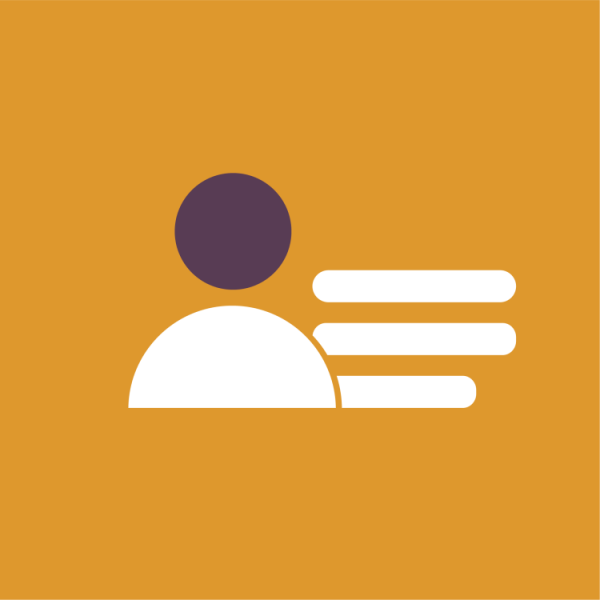 Put your contact information into its chip, people can obtain it by simply tapping your card.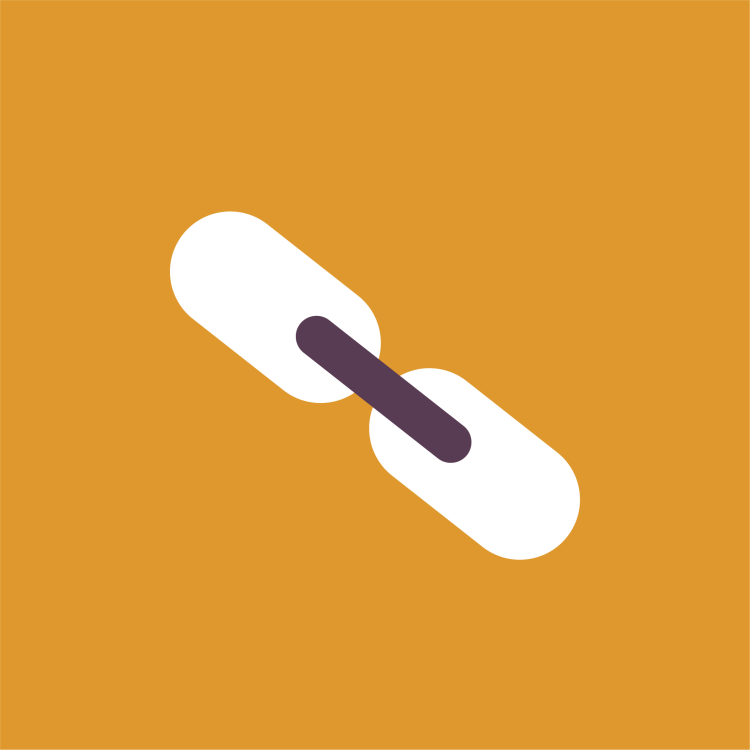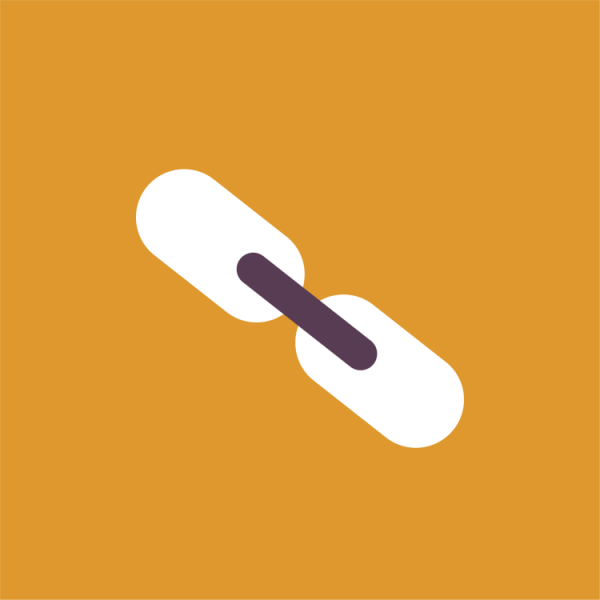 You can add any web link, for example your company website. That is convenient to save time for partners.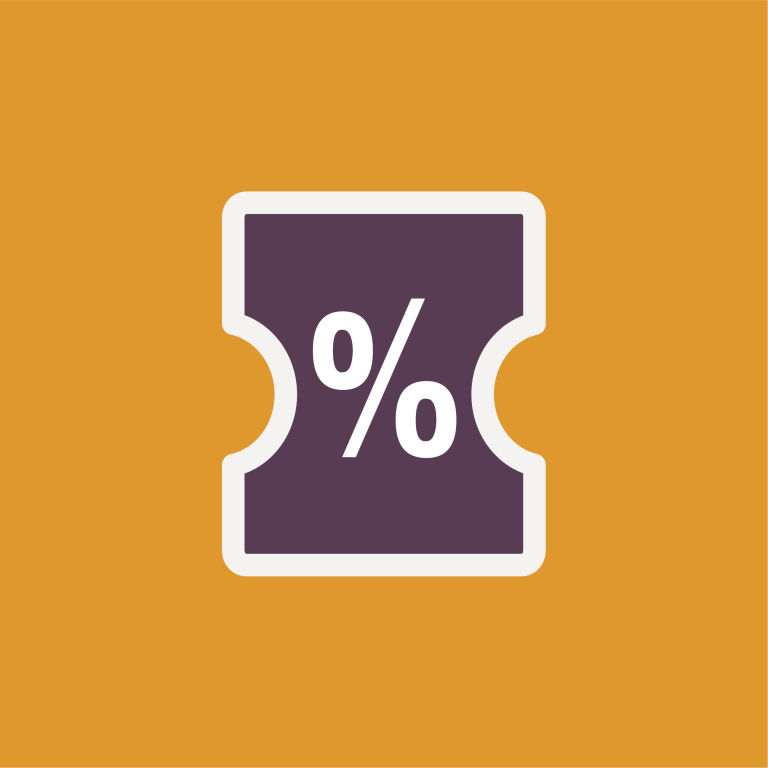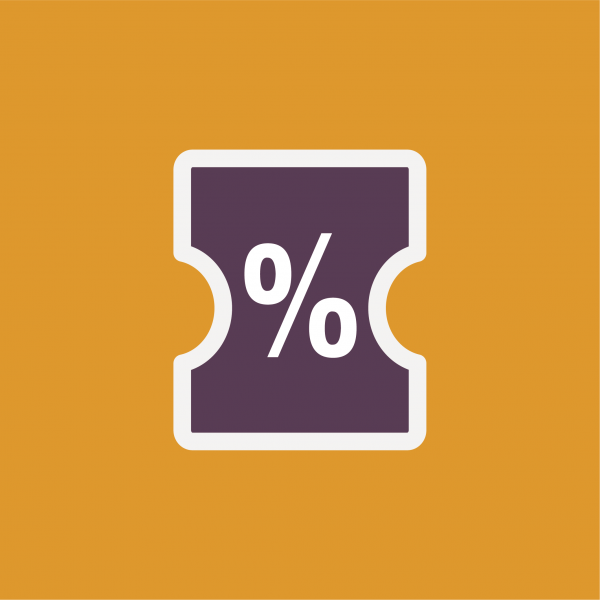 Share your event invite, it can help you to win more clients. It is a good way for marketing promotion.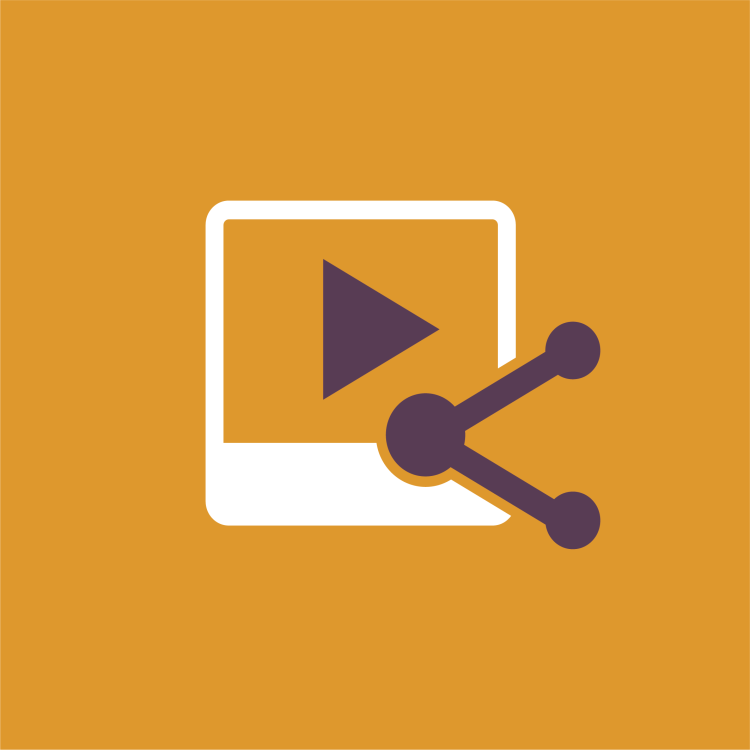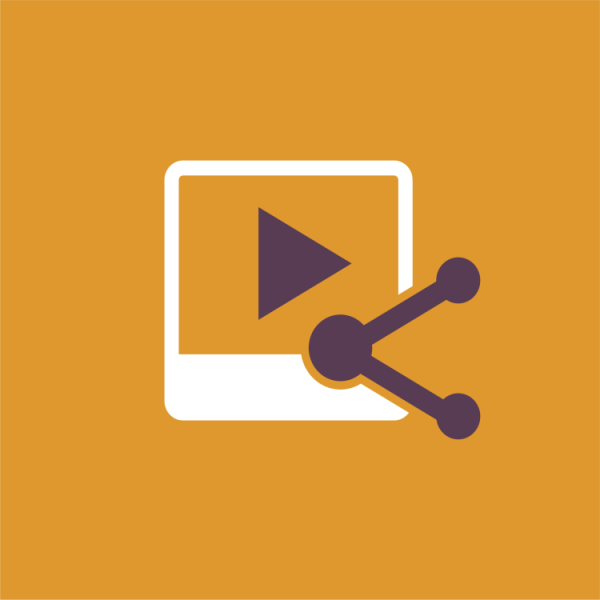 You can show more information, like videos, to leave a deep impression on you business partner.
How To Program Your Business Cards?
The big difference between common business cards and NFC business cards is that the tag business card can be programmed. And it is simple and easy, but you need one NFC business card, an NFC-enable phone, an NFC tag writing APP. The method as the same as How to Program NFC Tags ( including Android and iOS), you can click here to check it.
Frequently Asked Questions
Parameters
| | |
| --- | --- |
| Item | NFC Business Card |
| Material | PVC or Paper |
| Color | Custom |
| Chip | TOPAZ 512, Ntag213, Ntag215, Ntag216, Utralight ev1, Ultralight-c, etc. |
| Type | NFC |
| Craft | silkscreen logo/Laser serial number/UID print, etc |
| Working Temperature | -25~+55°C |
| Size | CR 80 Standard (85.5 mmx54mm) or Customized |
| Data Retention | 10 years |
| Erase cycle | 100,000 times |
| Samples | Free samples are available upon request |