NFC PVC Card is a kind of smart card we always see, colorful and bright. There is an NFC chip in it, powerful and convenient. It can be used in many applications. For example, access control, payment, smart ticket, and so on.
Thanks to the PVC material, this NFC card features high strength, heat-resisting, durable. Moreover, PVC material is a cost-effective choice for card-making. You can print any pictures on it. And you will get a card with crystal clear images and colors so intense.
Xinyetong specializes in card-making for 12 years, professional and reliable. Tell us your requirements, and we'll surprise you.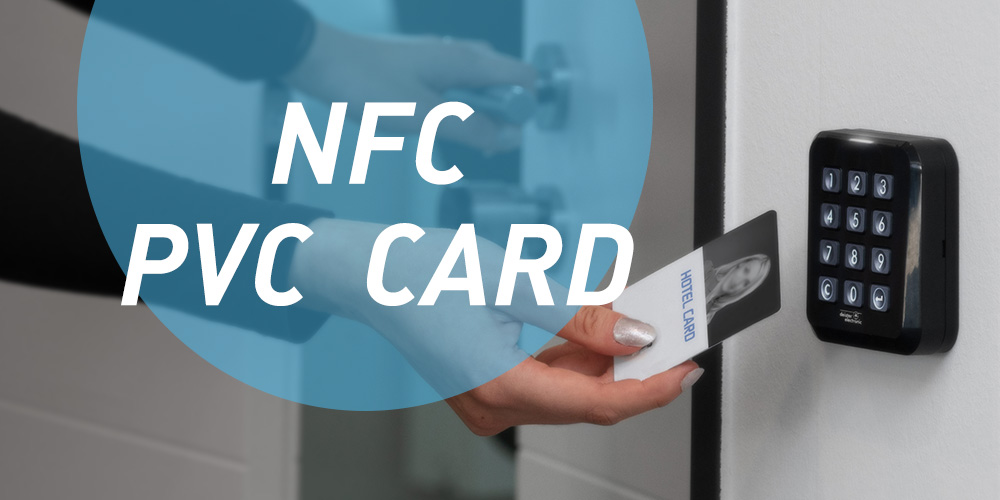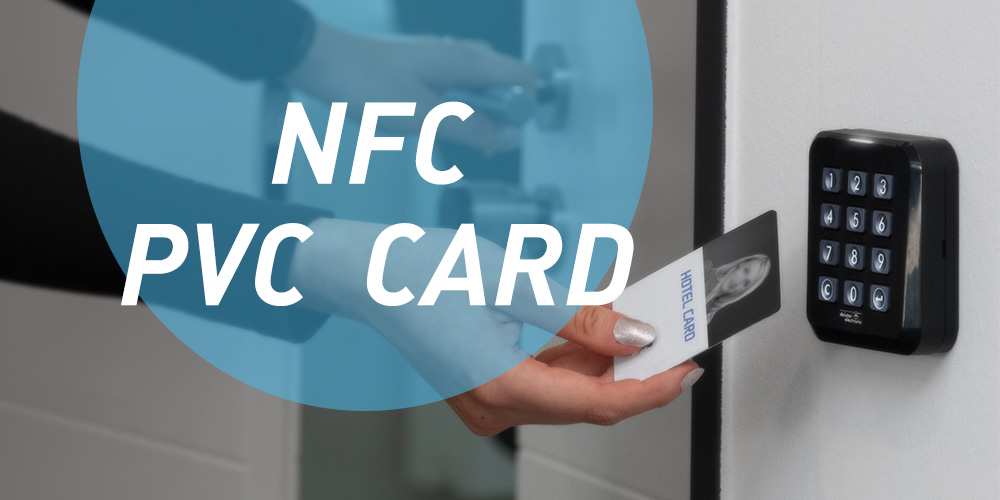 FEATURES
Waterproof, high strength, heatproof, and durable
High resolution, good color reduction, and good compatibility with the laminated film
Thickness: Ranges from 0.25mm to 0.76mm or custom
The card standard size is CR80 (85.5*54mm), with rounded corners. Or custom.
Offer design services according to customer materials, or you can directly provide the design draft
Support single-sided or double-sided printing, using screen printing or offset printing
APPLICATIONS
Access control management
Smart ticket
Membership management
Hotel management
Payment
Business cards
Transportation Management
Other applications
AVAILABLE NFC CHIPS
| | | | | |
| --- | --- | --- | --- | --- |
| Chip Name | Memory | Data Retention | Function | RF Interface |
| ICODE SLIX | 1024 Byte | 10 years | Read/Write | ISO 15693 |
| MIFARE Classic 1K | 1K byte | 10 years | Read/Write | ISO 14443 A |
| MIFARE Classic 4K | 4K byte | 10 years | Read/Write | ISO 14443 A |
| Ultralight EV1 | 64/128 byte | 10 years | Read/Write | ISO 14443 A |
| Ultralight C | 192 byte | 10 years | Read/Write | ISO 14443 A |
| Ntag213 | 144 byte | 10 years | Read/Write | ISO 14443 A |
| Ntag215 | 504 byte | 10 years | Read/Write | ISO 14443 A |
| Ntag216 | 888 byte | 10 years | Read/Write | ISO 14443 A |
Parameters
| | |
| --- | --- |
| Item | NFC PVC Card |
| Material | PVC |
| Type | NFC |
| Protocol | ISO/IEC 14443 |
| Frequency | 13.56 MHz |
| User Memory | Depend on chips |
| Color | Custom |
| Chip | Ntag213, Ntag215,Ntag216, etc. |
| Reading distance | 100mm |
| Craft | Barcode, Scratch off panel, Signature panel, Spray number, Laser number, Embossing, etc. |
| Working Temperature | -20~+70°C |
| Size | 85.5*54mm |
| Data Retention | 10 years |
| Erase cycle | 100,000 times |
| Samples | Free samples are available upon request |