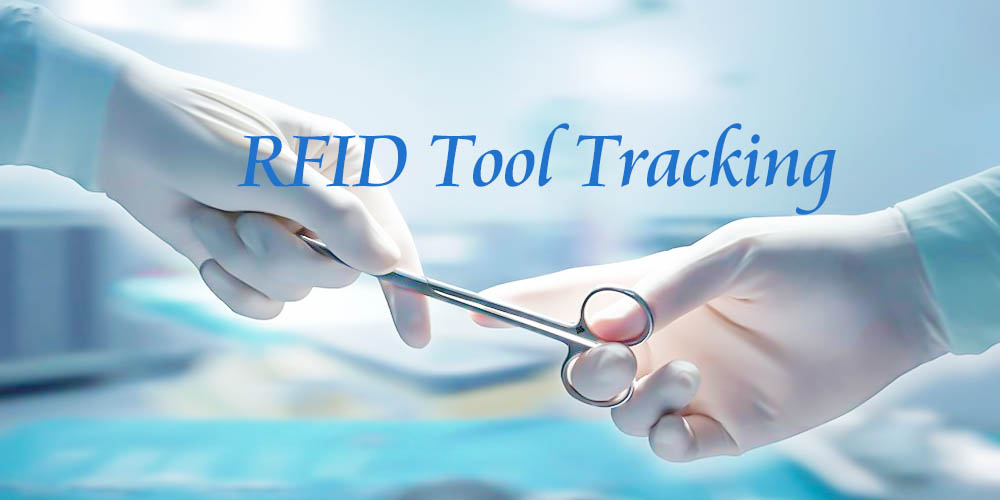 Radio Frequency Identification (RFID) tool tracking system helps you locate your tools in real-time. It saves you time and resources that you would spend searching for misplaced tools manually.
Are you wondering how the RFID tool tracking works?
Well, the technology allows you to embed an RFID tag in all your tools. This way, you will track their location with ease.
Its exceptional economic value has accelerated its uptake in different companies. This article highlights six examples of companies that have adopted the technology successfully.
6 Companies Using RFID Tool Tracking
1.Ford Trucks RFID System
The competition in the automobile industry is rife. It requires that manufacturers produce vehicles that meet the expectations of different users.
Most manufacturers are investing in engine efficacy, capacity, torque, horsepower, and other conventional parameters to meet these needs.
However, Ford has taken a different approach. The company is investing heavily in technology-related features. It aims at producing strong and smart vehicles for optimum performance.
Recently, the company partnered with DeWALT and ThingMagic to design and produce RFID-enabled trucks. These trucks incorporate a feature called Tool Link to keep track of all tools in the vehicle.
The tools are embedded with a passive RFID tag. Also, there are two RFID antennas inside the truck bed.
When the driver turns on the truck, the antenna scans the bed for a pre-programmed tool inventory. The information is then relayed to a reader mounted on the cab and displayed on the in-dash computer screen.
If any of the tools in the inventory is missing, the system will alert the driver. As such, you can be sure that you will carry all the tools required for an assignment. Additionally, this RFID system saves time and eliminates any chance of forgetting your tools at a job site.
2.Aman Aeronautical MRO Tool Tracking and Acquisition
MRO Tool Control is a necessary practice in the aviation industry. Many of the airlines are implementing RFID technology to simplify the process and guarantee safety.
Aman Aviation is one of the companies that has registered tremendous success using RFID for MRO Tool Control. This technology automates the detection of Foreign Object Debris (FOD), thus improving safety.
Besides the safety, Aman Aviation gets the following benefits from the Use of RFID technology:
Saves Time. RFID automates the entire MRO Tool Control System, eliminating the need for manual tool searches and paper-based record keeping.
Improved Accuracy. Since an RFID system relays real-time data, the engineers will always be sure of the airplanes' status. The accuracy of the data is guaranteed, which minimizes the chances that a plane will take off if having defects.
It Saves on Cost. The Use of the RFID system in Aman Aviation has increased profitability significantly. It reduces the need for human input, thus ensuring that the MRO Tool Control System is maintained using the least budget possible.
The airline partnered with Xerafy to design unique tags that can work optimally in an environment characterized by high temperature, oil, and hydraulic fluids.
3.Grunnarbeid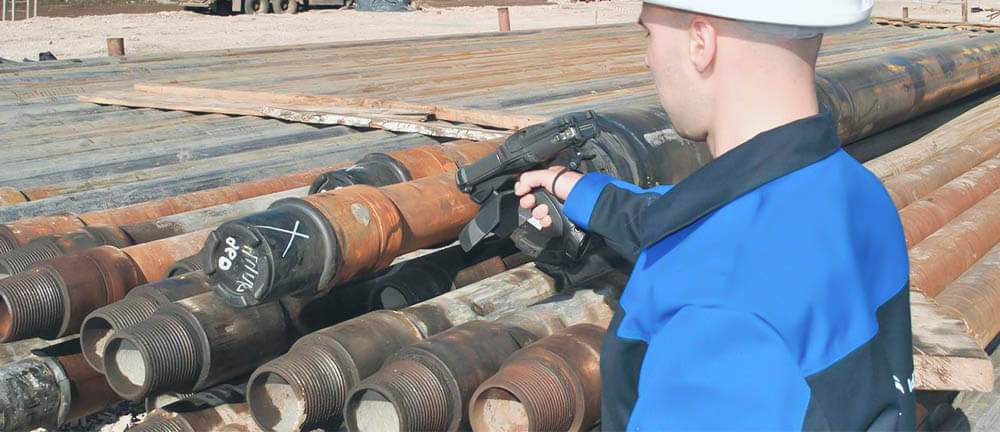 Grunnarbeid delivers lots of tools to construction sites. The large numbers involved make inventory management exceptionally challenging. As a result, many tools may be misplaced during transportation, which will result in massive losses.
When such losses occur at construction sites, employees may lose many working hours as they try to locate the tools. The delays will lead to a decline in profitability.
To resolve this problem, Grunnarbeid incorporated RFID technology in their operations. It uses Omni-ID RFID tags that are embedded in all the company's high-value tools.
The tags contain a chip with information regarding the tool's specific longitude and latitude. As such, it becomes relatively easy to locate the device using an RFID reader. The RFID system also incorporates dock doors with sensitive portal systems, delivery vehicles with fixed reader systems, and warehouse employees with handheld RFID readers.
4.Greenville Hospital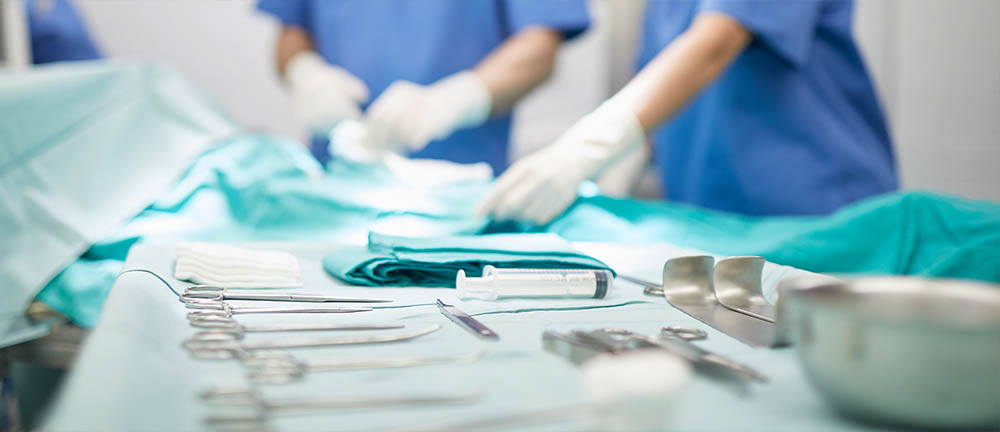 Hospitals have highly-priced equipment that helps in saving lives. As such, misplacement of these tools may lead to loss of lives and a high replacement cost.
Additionally, the loss will result in a loss of time and resources as employees search for the tools manually.
Due to these challenges, Greenville Hospital implemented an RFID tracking system. The institution partnered with ThingMagic and Jamison to develop RFID tags for all the hospital tools and link them to a portal system.
Whenever a tool is in the wrong portal location, the system will send an alert to notify the nurses that a given tool is in the wrong place.
Additionally, the hospital issued their employees with handheld readers to help them locate misplaced tools fast. This reduction in time taken to find tools save the institution lots of money and time.
5.Amazon Go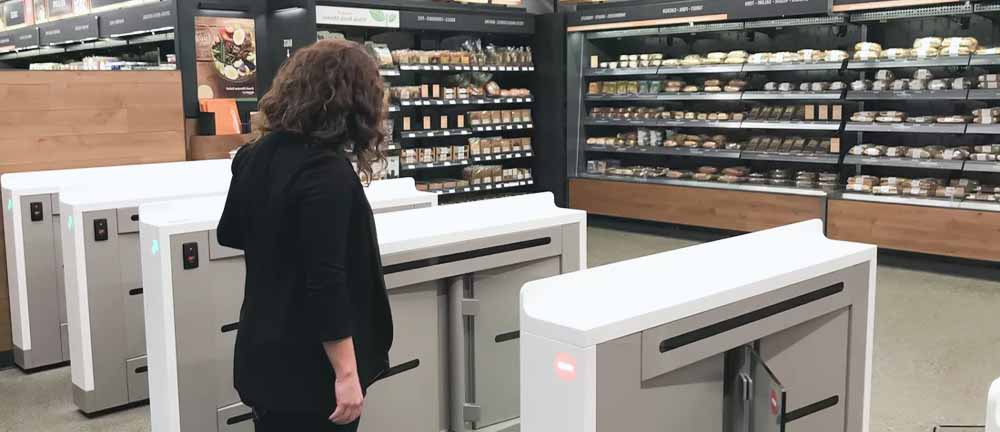 Amazon handles a complex supply chain that requires top-notch inventory management. Using barcodes had had a lot of drawbacks associated with long hours of item identification and massive paperwork. These challenges accelerated the adoption of RFID technology in managing the operations of the company.
Amazon's research and development team has designed an RFID-assisted system known as Amazon Go grocery store. In this store, all you'll need is to walk into the Amazon store, check out, and walk out!
To access the platform, you should download an Amazon Go app and link it to your Amazon account. Once you do that, you will visit an Amazon Go store and shop without undergoing the registration process.
You will be required to show your smartphone to an RFID reader, and you'll be allowed to enter the shop. Once inside, you will shop for all the products you need, after which an official receipt will be sent to you electronically.
6.Zara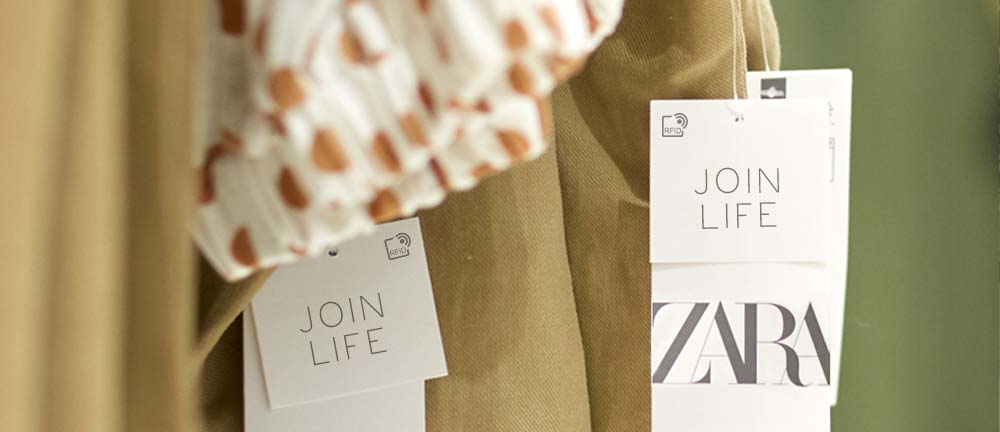 Zara is among the leaders in the fashion retail industry. The company uses RFID technology to maintain its inventory and track its assets.
To achieve this, Zara uses RFID tags on all its products. As such, it becomes pretty simple to track the products right from the factory through its supply chain to the end-user. The technology helps in minimizing losses and offering top-notch customer relationship services.
Relevant articles