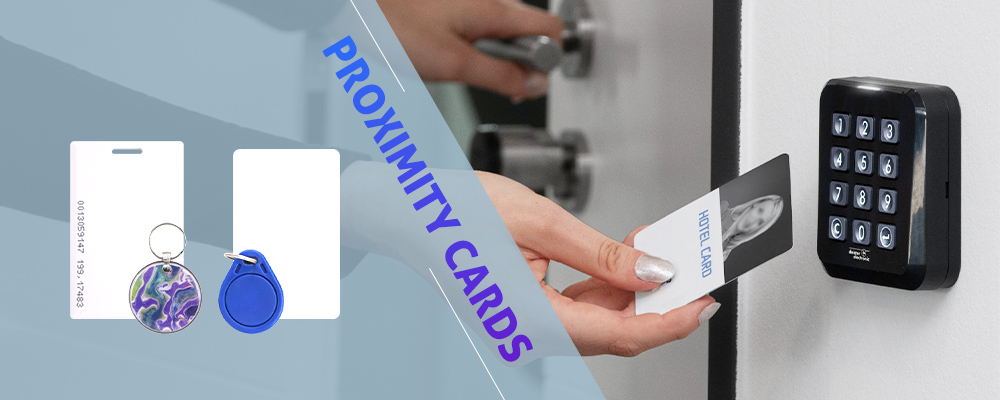 When talking about proximity cards, we often equate them with access cards. Yes, it has a very good performance in access control management. But in fact, its definition and function are far more than that.
Proximity Cards include contactless ID cards, contactless magnetic cards, and all RFID cards. And RFID LF chips, HF chips, UHF chips all are available. Except for the standard card, it also can be any shapes, such as RFID keyfob.
Xinyetong provides a variety of proximity cards for you. We support customization service and wholesale. You can tell us what type of proximity cards you want, we can configure for you. Most importantly, in Xinyetong, you have no need to worry about the quality problem, delivery delay, and other problems you always meet. Any questions, feel free to contact us.