We know it's hard to pick a reliable NFC tags supplier from a complex market, and we're here to solve that problem — because we're the reliable supplier and partner you're looking for.
We know these reasons may not convince you, but try contacting us and getting to know us a little better, and you'll see that I'm telling the truth.
Why Choose US
Choose us, no need to worry about the quality of tags. We have strict quality control to ensure the quality of products.
Choose us, no need to worry it is not value for money. Low price and high quality is our promise to our customers.
Choose us, no need to worry about the delivery date. We can ensure that the products can reach you on time.
Choose us, no need to worry about the after-sales service. A professional team is at your service 24 hours a day.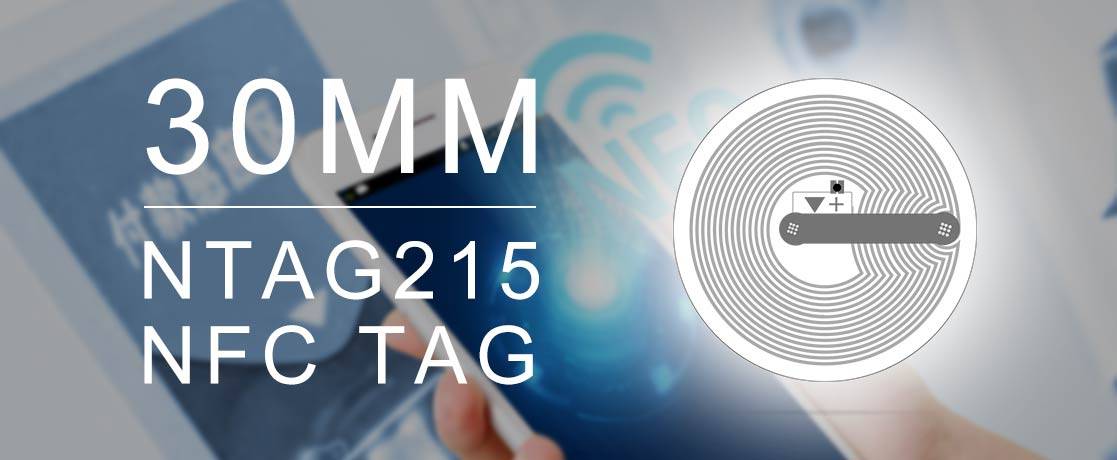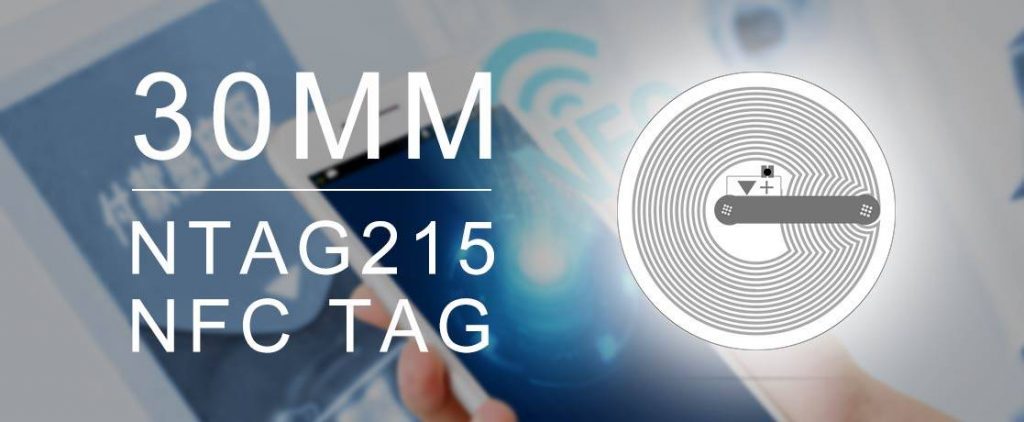 1\ PRODUCT INTRODUCTION
Circle 30mm diameter NTAG215 NFC tag is one of NFC tags from XINYETONG, which is featured by embedded NTAG215 chip and circle shape with a 30mm diameter. It is100% compatible with TagMo Amiibo, NFC-enabled cell phones, and other devices, no need to worry about it won't work. In addition, it supports double-sided printing, and you can customize the pattern.
2\ FEATURES OF NTAG215 CHIP
If you want to understand why NTAG215 NFC Tag is different from the rest, you have to know the NTAG215 chip. The NTAG215 chip was released in 2013 along with theNTAG213, NTAG210, NTAG212, and NTAG216. Compared with NTAG203, NTAG215 has breakthroughs in security performance and other technologies.
Contactless energy and data transfer
Data transfer of 106kbit/s
Operating frequency of 13.56mhz
504 bytes user programmable read/write memory
Operating range up to 100mm (depending on various parameters)
Data integrity of 16-bit CRC, parity, bit coding, bit counting
7-byte serial number (cascade according to ISO/ iec14443-3 protocol)
Automatic NFC counter triggered at read command
NFC counter ASCII mirror for automatic adding the NFC counter value to the NDEF
UID ASCII mirror for automatic serialization of NDEF messages
With the development of IoT, NFC tags are widely used in all walks of life, such as access control attendance, mobile payments, parking lot, in-store marketing, library, poster, digital multimedia device interaction and much more. In the next few years, NFC tags will continue to grow rapidly, linking things to our lives.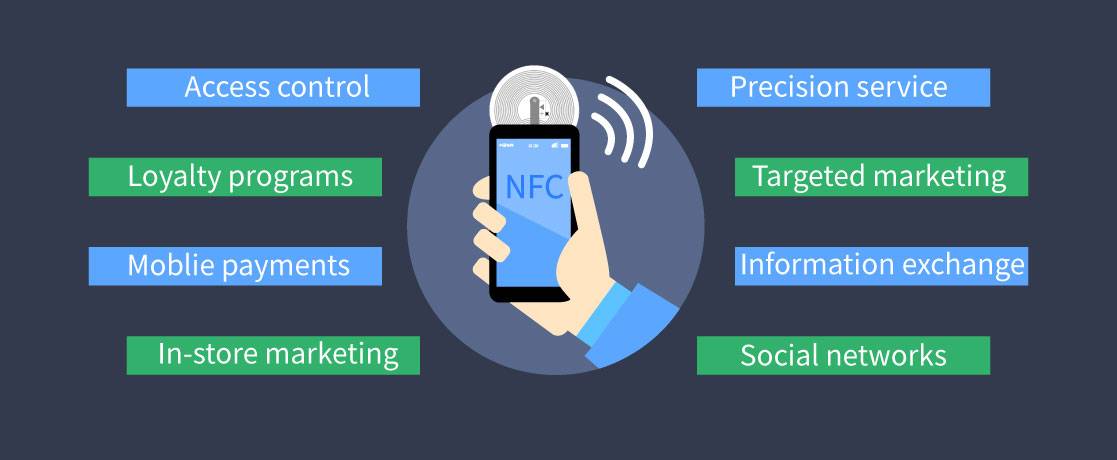 4\ TACHNICAL PARAMETERS
Parameters

NFC Chip
NTAG215
Protocol
ISO14443A
Size
dia13mm,25mm,30mm,sqaure,rectangular,or customized
Packing
Rolled or Single
Frequency
13.56mhz
User Memory
504 Bytes
Material
PVC/PETpaper
Write endurance
100,000 times
Applications
Secure Admission Control
Cashless Payment
Membership and loyalty programs
Event Acess and Branding

Optional Craft

Color
black, yellow, red, green, blue, pink or customized.
Craft
Logo Printing,Serial Number Printing,Laser Engraved(UID Engraved)

Package

Type
piece
Volume
carton: 52*26*37cm
Quantity
100Pieces/Polybag;1000Pieces/Carton;
Weight
2KG/1000 pcs
5\ PRODUCT VIDEO
For more than a decade, we have provided better NFC tags at a low price for thousands of customers at home and abroad. What makes us proud is that we have won their trust and maintained long-term cooperation with us.
In XINYETONG, you will come across all kinds of NFC tags, the Circle 30mm Diameter NTAG215 NFC tag is just one of them.
We support customized services, you can tell us what kind of NFC tags you need, including chip, size, and other requirements.
Anyway, if you have any questions about our products, feel free to contact us!
Relevant articles