If you are looking for a stable and durable RFID laundry tag, don't miss it—RFID PPS laundry tags from XINYETONG.
● Made of engineering plastic, water-proof, resistant to pressure, corrosion and high temperature
● Extremely high durability, up to 200 cycles of washing
● Applying for high temperature, high humidity, corrosion-resistant harsh environment
● Fast delivery and good packaging to ensure that they arrive intact and in time.

1\ PRODUCT INTRODUCTION
PPS RFID laundry tags are encapsulated by PPS material which is a kind of engineering plastic with the best heat resistance. They can work at 180~220℃ and have advantages of high-temperature resistance, chemical corrosion resistance, rubbing resistance, good insulation performance. This tags can withstand the harsh environment of the laundry process, providing the perfect solution for automatic tracking of clothes and intelligent sorting of clothes.
2\ PRODUCT FEATURES
1. Anti-interference design
2. Near-field multi-label recognition
3. Heat Resistant & Waterproof
4. Pressure resistant & Alkali resistance
5. Recyclable for more than 200 times
6. Support for customization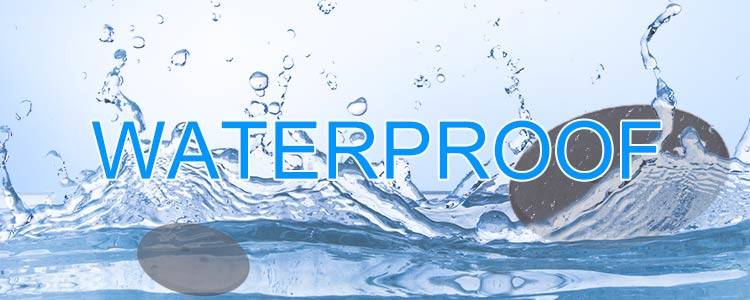 3\ PRODUC APPLICATIONS
Thanks to PPS RFID laundry tags still have excellent electrical performance in high temperature, high humidity, and high-frequency conditions, in addition to industrial laundry, it can also be used in other harsh environments.
1. Industrial process control system and automation management
2. Automotive engine maintenance management
3. Chemical material tracking management
4. Rigid and durable mechanical products management
5. Special electrical products and chemical devices management
4\ TECHNICAL PARAMETERS
PRODUCT SPECIFICATIONS

Material
PPS
Chip
N-tag 213
Frequency
13.56Mhz
Available Size
30*5MM, 30*2.5MM, 35*4MM, 35*7MM,40*5MM, 52*8MM,etc
Thickness
2.1mm, 4mm,5mm,7mm,8mm,etc
Operating Temperature
-30°C to 200°C
Color
black
Available Craft
Data encoding, Logo printed and laser number printed, etc
More chip available
TK4100 ,EM4200,T5577 ;
Ntag215/216 ,Ultralight/C EV1,F08,1K S50 ,4K S70 ,
Desfire 2K/4K/8K,I code SLI/x/s ,Plus S/X SLE66R01,FElica-LiTE-S,Topaz512,TI2048 , SALTO card, etc
Washable time
More than 200 times
Service life
10 years
5\ PRODUCT VIDEO
XINYETONG has its factory, more than 10 years of experience in RFID production, technology maturity and quality assurance. You can trust us completely.

In this video, you can see the manufacturing process of our RFID tags, including chip encapsulation, compound die-cutting, offset printing, COB encapsulation, etc.

Our PPS RFID laundry tag uses injection molding technology, which does not fade and has various sizes. We especially recommend our PPS button laundry tag with a unique button-hole design, you can better fix the label on the clothes.

Of course, you can choose from according to the specific usage environment. If you have any questions about our products, feel free to contact us!
You may also like