Are you looking for something to protect your personal information on your card? RFID blocking card is to your taste. XINYETONG offers many types of RFID blocking card for you to choose from.
Our RFID blocking card uses the award winning RFID blocking material and features tear resistant, waterproof, durable, fit in any wallet.
Widely used, not only for credit CARDS, all other RFID high-frequency cards are applicable, such as identity cards, smart cards, RFID driver's licenses, etc.
Support OEM customized services, a variety of styles are available.
Fast delivery and good packaging to ensure that they arrive intact and in time.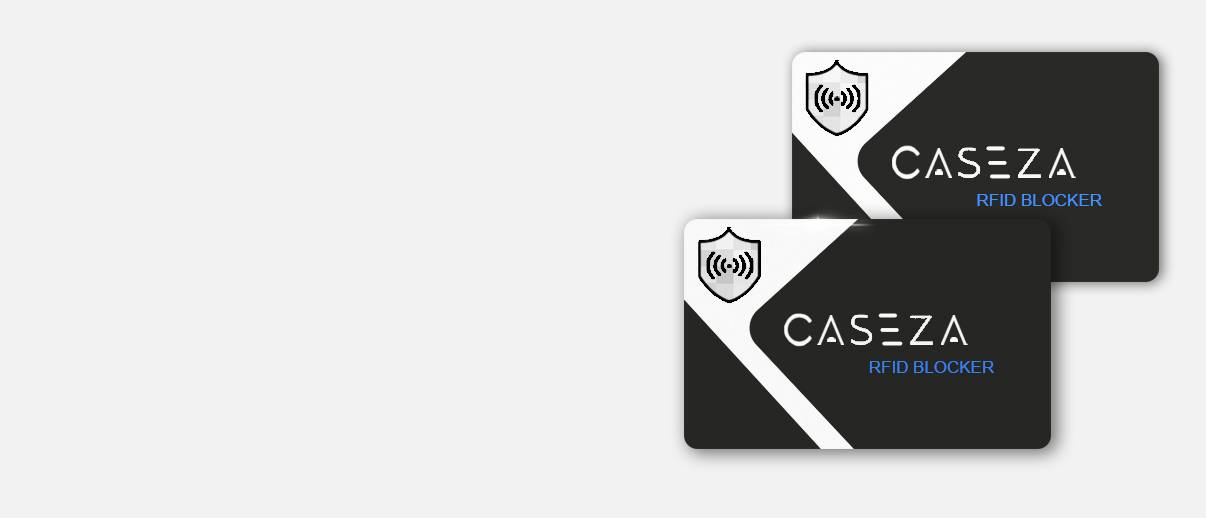 RFID BLOCKING CARD
Protect your personal information on card!
| | |
| --- | --- |
| Color: | Customized |
| Material: | PVC and rfid block chip |
| Pinnting: | Blank,Offset Printing,Digital Pring,or Customized |
| Sizes: | 85.5*54*0.84mm or 85.5*54*1.2mm or 85.5*54*1.4mm |
| Function: | Blocking rfid and nfc signal |
| Certificate: | IOS 90001-2015 |
| Blocking Frequency: | 13.56MHz,NFC |
| Applications: | Protect personal information on Credit card, Passport, ID card, etc. |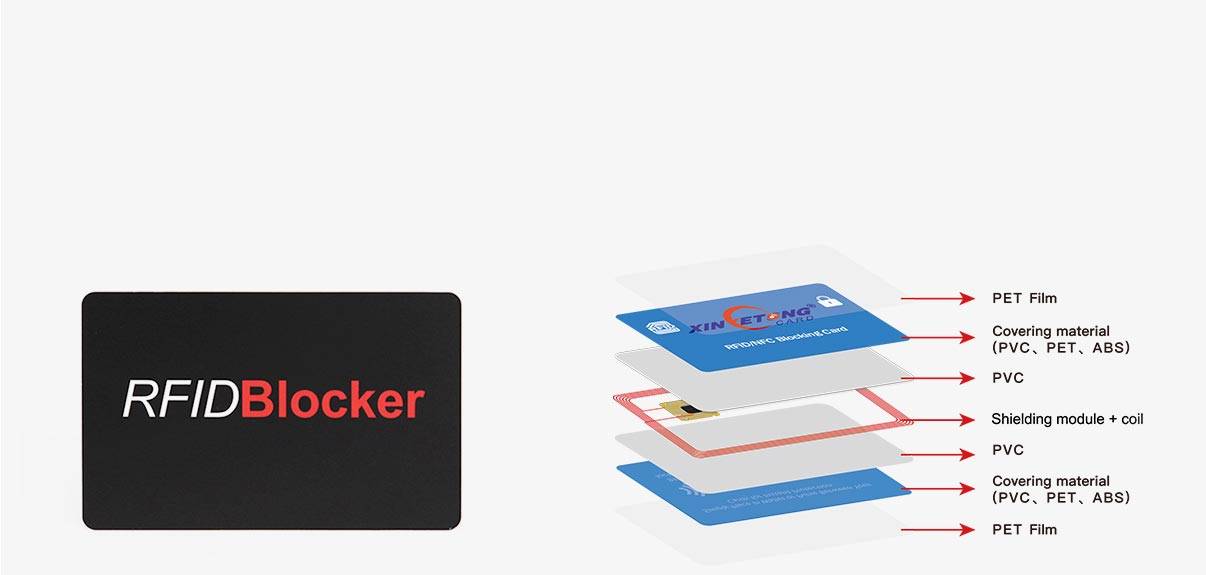 How does RFID Blocking Card work?
The core of the RFID blocking card is a circuit board. When the scanner steals information on RFID Cards, it will create a surround electronic field making all 13.56 MHz cards invisible, thus disrupt the scanner from reading the RFID signal, protect the personal information on the contactless smart card! RFID blocking card with LED Light will light up to remind you as well!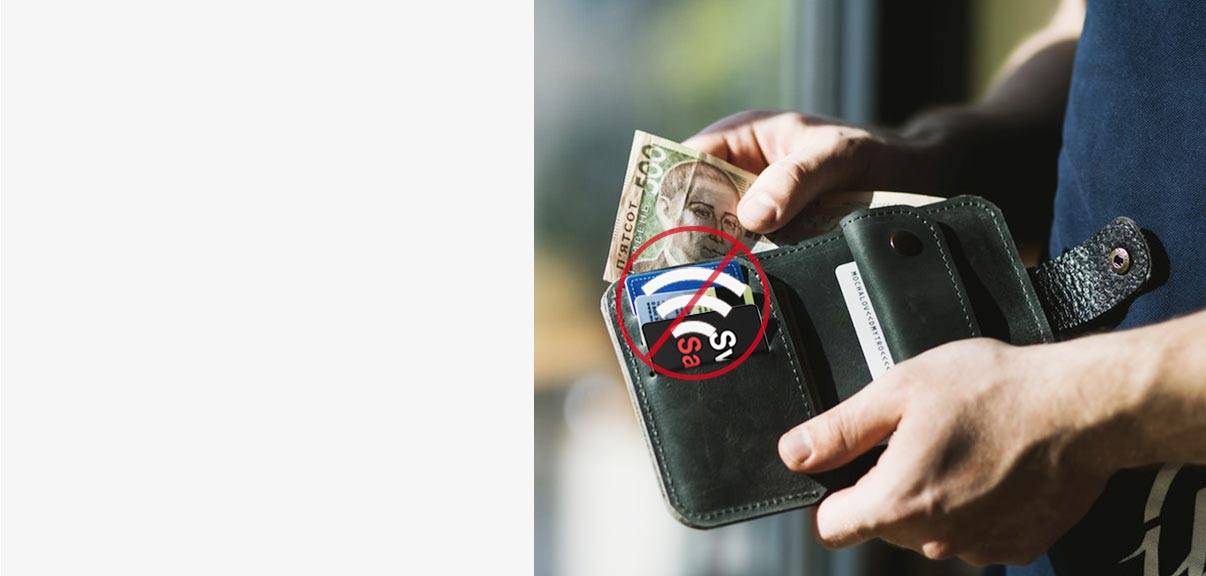 Put one in your wallet, you will feel safer
As is known to all, information on our HF RFID Cards, such as credit cards, is easy to be theft by radiofrequency Identification (RFID) scanners, endangering our property safety and personal safety. You will feel safer when you put the RFID card blocker in your wallet which can block RFID waves, against RFID skimming, protect your information!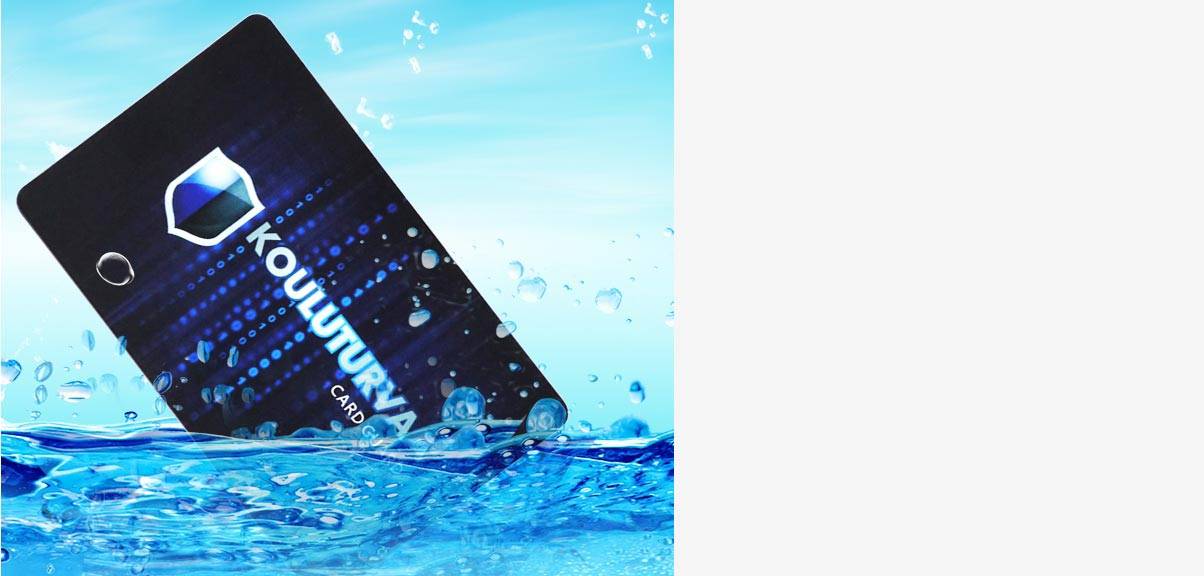 High-quality, long service life
RFID blocking card of Xinyetong (our company) is waterproof, durable. No need for batteries, it draws energy from the scanner to power up, and it has a service life of 6 to 9 years.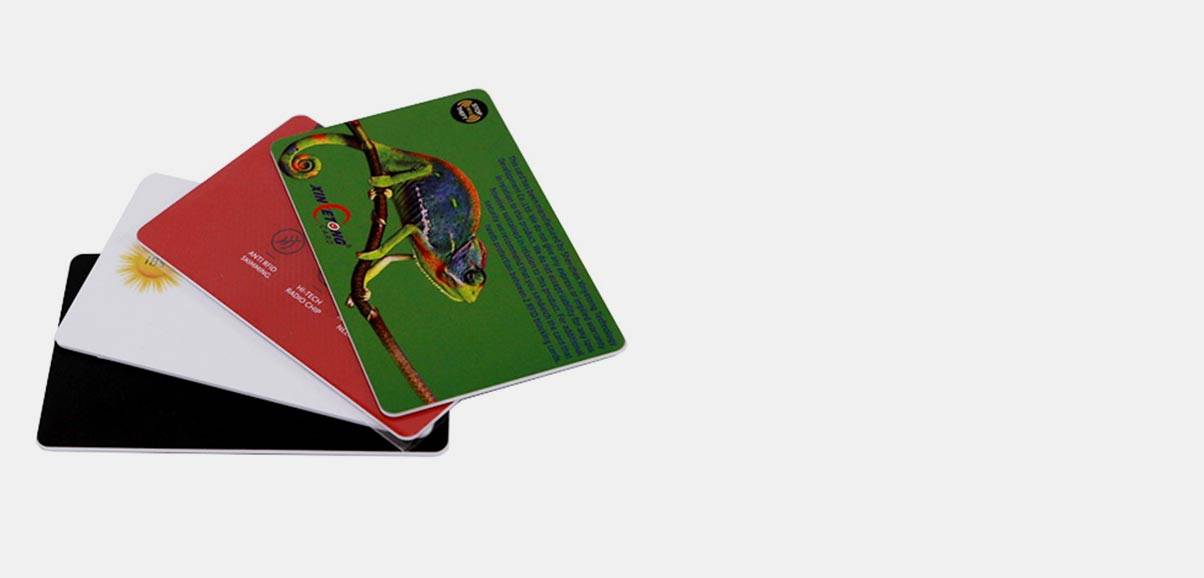 What style? Decided by you!
You can customize the blocker card that you want, including appearance design, printing customization and so on. We can provide different customized solutions to meet customers' different needs!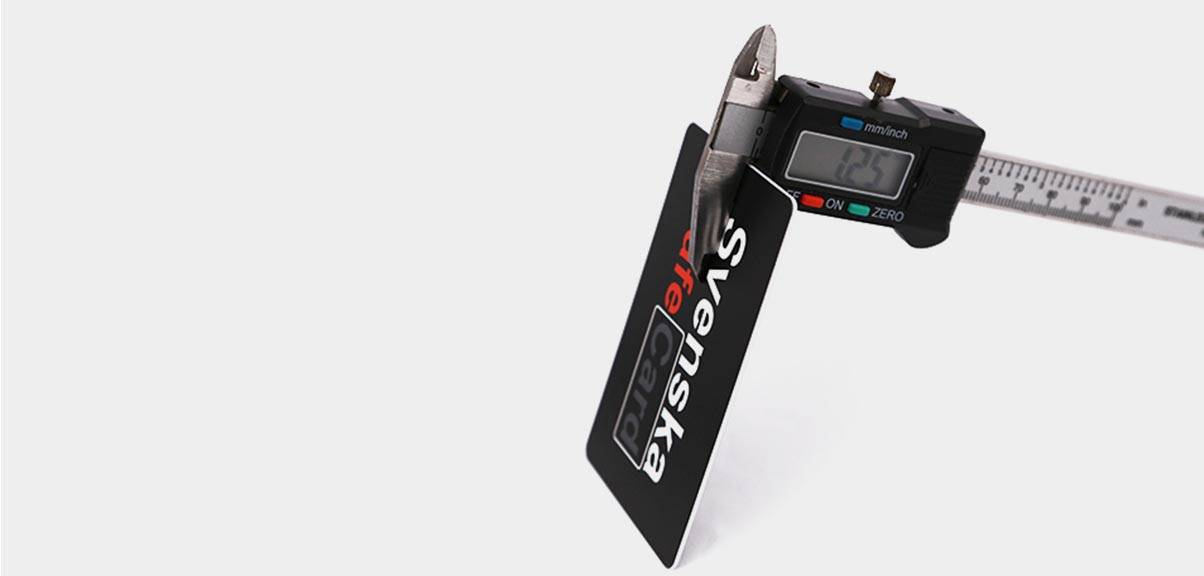 Easy to use, no need to change everything
Compared to RFID blocking wallets and sleeves, RFID blocking cards is more convenient. No need to buy something new or something else to carry around, just one anti RFID card can protect all the cards in your wallet. It's the same size as a credit card, fitting in any wallet!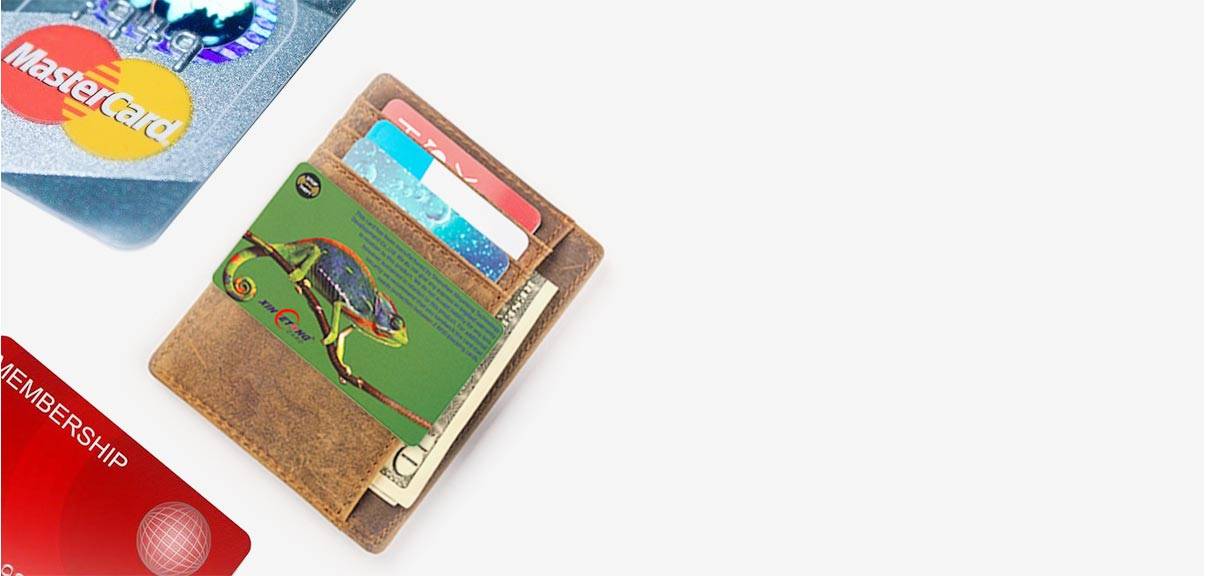 Widely used, not only credit cards
The RFID anti-skimming card is widely used to protect the personal information stored on credit cards, debit cards, identity cards, smart cards, RFID driver's licenses and any other HF RFID Cards from e-pickpocket thieves using handheld RFID scanners.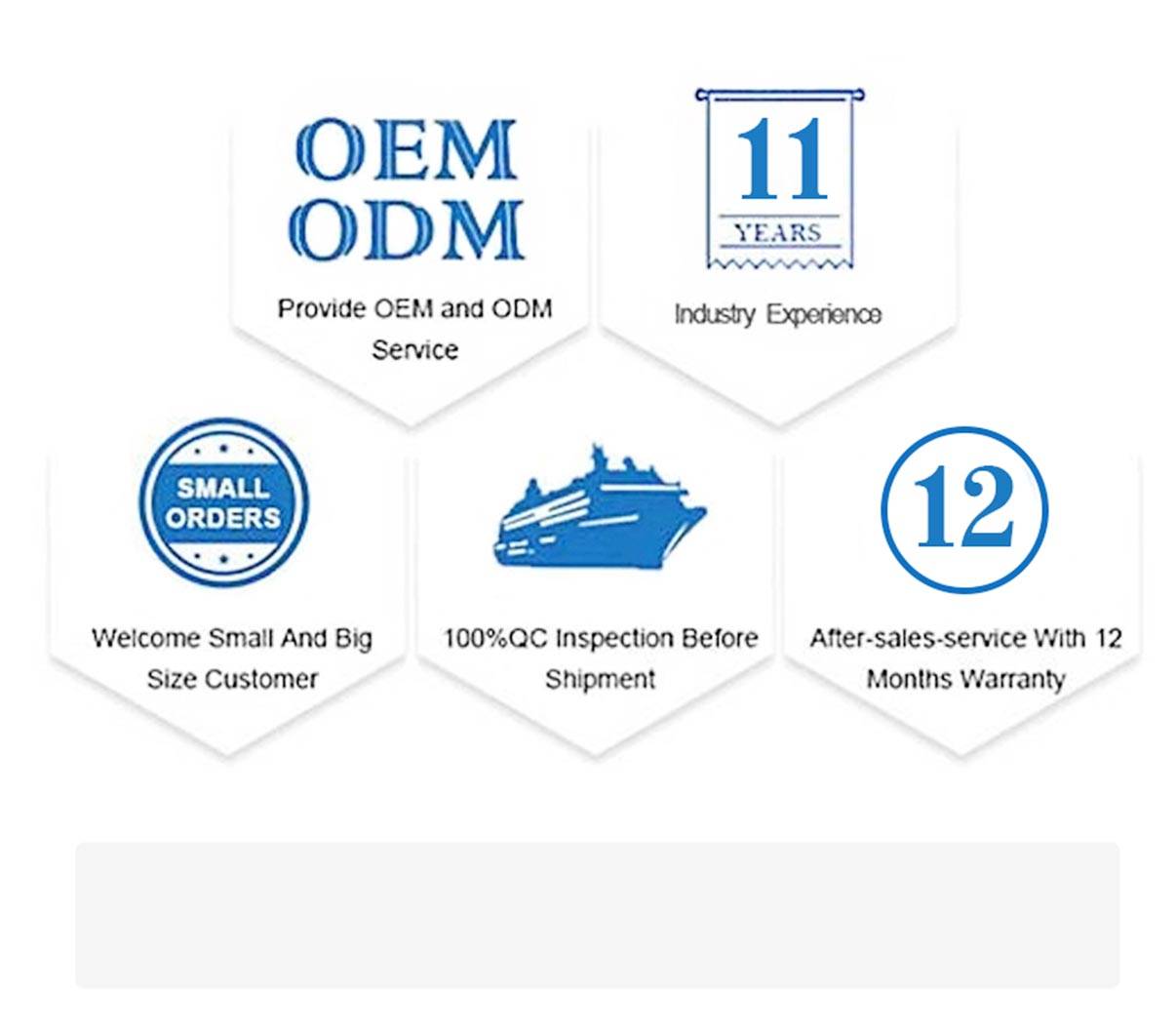 If you want to know more information about our products, please
contact us!