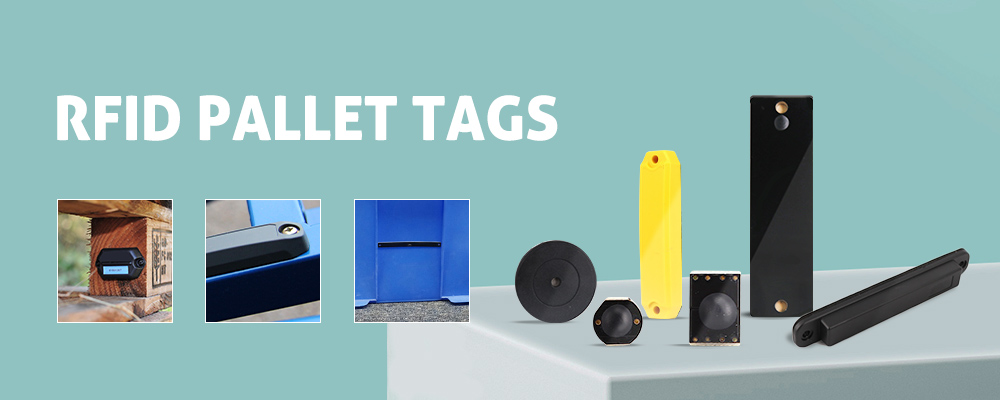 RFID Pallet Tags are a perfect solution for returnable pallets and container tracking and management. Installing the tags on the pallets, it can achieve automatic identification, storage, and retrieval. This effective method will save more time and much money in asset & logistic tracking, warehouse management.
Xinyetong RFID pallet tags are good and cheap. And our RFID Pallet tags are available in multiple options including material, size, chip, color, etc. Besides, we support customization service. Tell us what type of pallet tags you want, we can assemble any products according to your requirements.
What is in stock below is not all the RFID pallet tags that Xinyetong offers. They are common RFID pallet tags for your reference. Different applications need different pallet tags. If you don't know how to choose the appropriate RFID pallet tags, feel free to contact us and we can give you professional advice.