NFC Wooden Card is made of wood material, eco-friendly & high-end. With the delicate craftsmanship, it looks more special and beautiful. And it has a good hand feeling, smooth and no burr.
More importantly, there is an NFC chip in it, which has powerful functions. And you can choose different NFC chips embedded in it to achieve different functions. The common use of NFC chips is Ntag213, Ntag215, Ntag216, Ultralight EV1, etc.
Smart NFC Wooden Cards are very suitable for high-end hotels, clubs, and other applications with high requirements.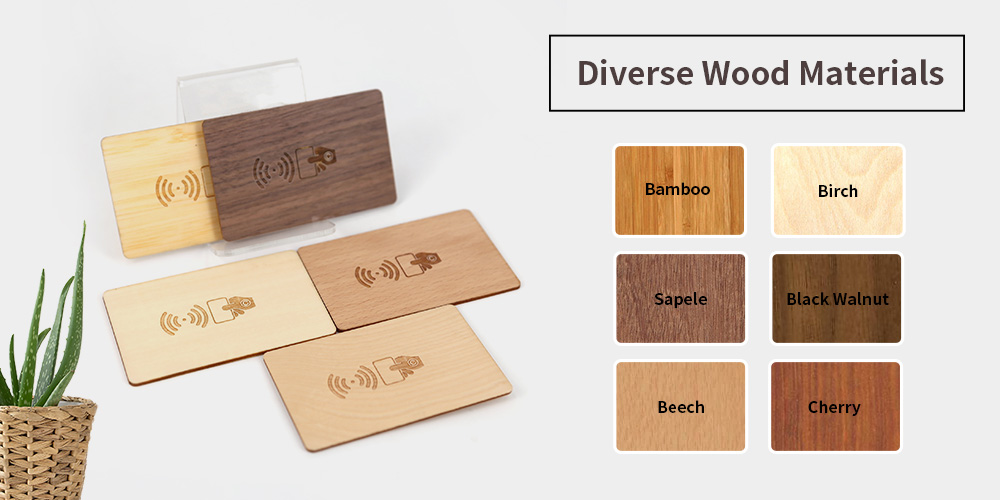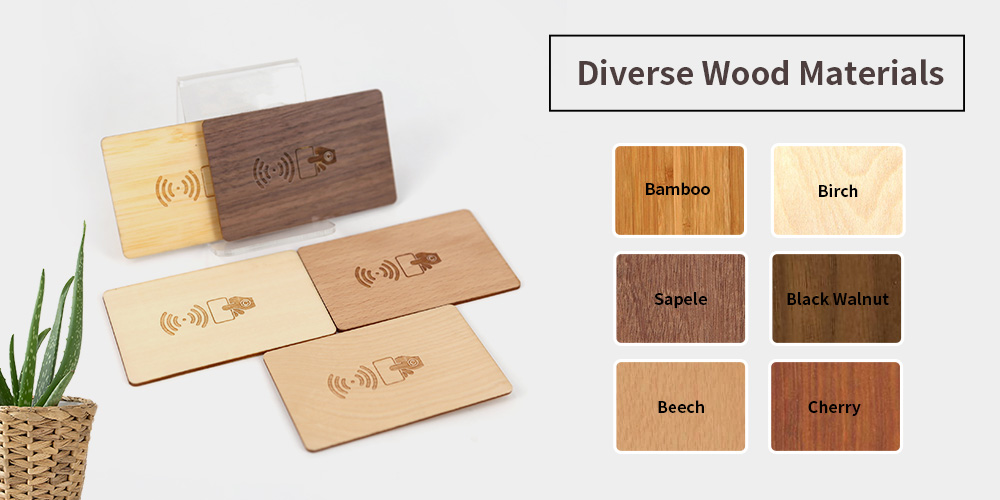 Xinyetong NFC Wooden cards come in diverse wood materials. For example, bamboo, birch, beech, cherry, black walnut, and so on. And there are various card crafts, chips, shapes that you can choose. Besides, we can provide customization services. Tell us what kind of smart wooden cards you need, then we make it for you.
FEATURES
Made of wood material: Recyclable, and innocuous to the environment
Exquisite, high-end, comfortable, no burrs and no harm to skin
Can be customized: including chips, crafts, shapes, materials, etc
Equipped with NFC chips: smart, secure, convenient, and powerful
Operating frequency: 13.56 MHz
Operating distance up to 100mm
Thickness: 1.65±0.05 mm
APPLICATIONS
Access control Management
Hotel Management
Membership Management
Smart Advertisement
Business Card
Club Management
Transportation Card
Cashless Payment
Other applications with high requirements for environmental protection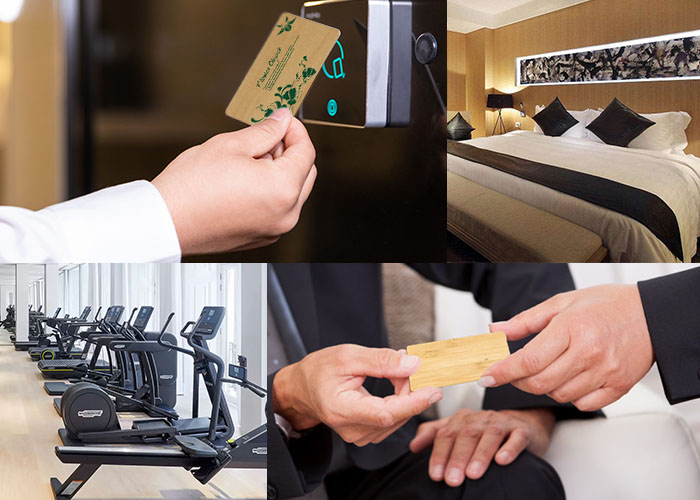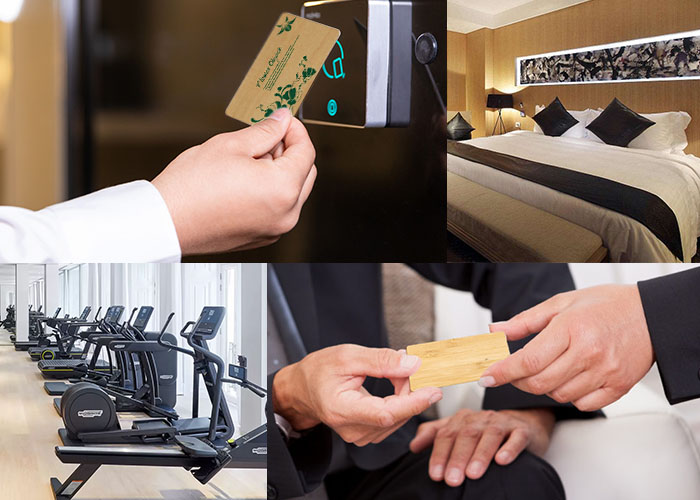 Available HF Chips
| | | | | |
| --- | --- | --- | --- | --- |
| Chip Name | Memory | Data Retention | Function | RF Interface |
| Fudan F08 | IK byte | 10 years | Read/Write | ISO 14443 A |
| S50, S70 | 1K/4K byte | 10 years | Read/Write | ISO 14443 A |
| Ultralight EV1 | 64/128 byte | 10 years | Read/Write | ISO 14443 A |
| Ultralight C | 192 byte | 10 years | Read/Write | ISO 14443 A |
| Ntag213 | 144 byte | 10 years | Read/Write | ISO 14443 A |
| Ntag215 | 504 byte | 10 years | Read/Write | ISO 14443 A |
| Ntag216 | 888 byte | 10 years | Read/Write | ISO 14443 A |
Common Card Craft Display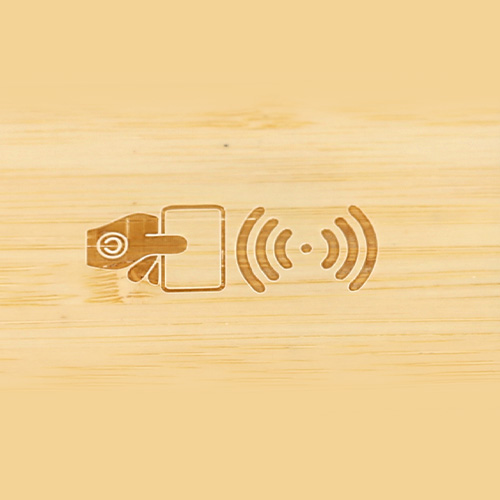 Laser Engraved Logo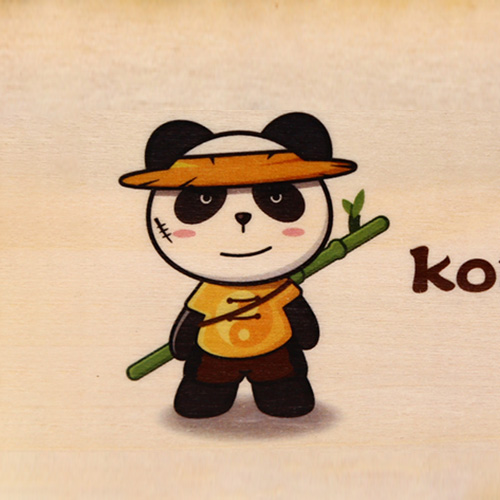 Color Printing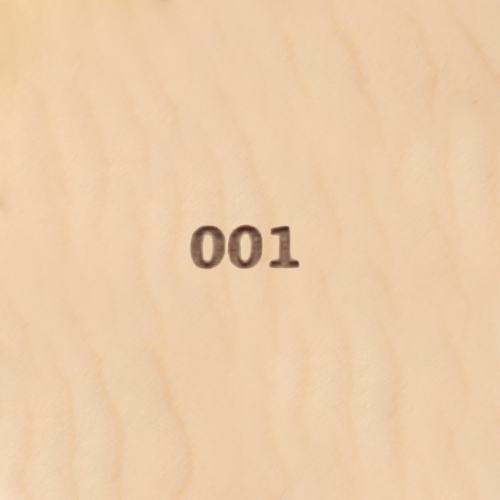 Laser Engraved UID
Parameters
| | |
| --- | --- |
| Item | NFC wooden Card |
| Material | Wood |
| Type | NFC or RFID |
| Frequency | 13.56 MHz |
| User Memory | Depend on the chip you choose |
| Chip | Ntag213, Ntag215, Ntag216, etc. |
| Reading distance | 100mm |
| Craft | laser-engraved Logo, Color printing, laser engraved UID |
| Working Temperature | -20~+70°C |
| Thickness | 1.65±0.05 mm |
| Size | 85.5*54mm |
| Data Retention | 10 years |
| Erase cycle | 100,000 times |
| Samples | Free samples are available upon request |